When taking that step to invest in property, there are a lot of people that get involved along the way.
Sales agents, leasing consultants, conveyancers, accountants – many of these people are involved in the process before you've even purchased!
It's important to know who you are trusting with your money, and ultimately, your investment. The right team of professionals can make the whole experience wonderful.
Choosing inexperienced professionals, or agents that aren't truly invested in doing right by you can turn the whole process into an absolute nightmare.
In the following article from Australian Property Investor – Jarryd Fisher explains the importance of choosing the right people to help you along in your investment journey.
[Click here to read the article on API's website]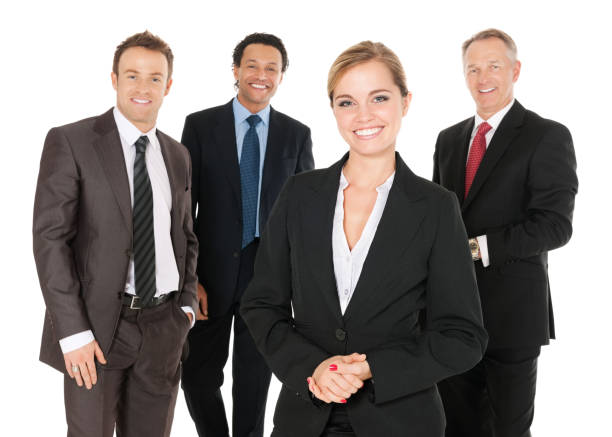 It's also important to remember that, while everyone you deal with along the way will tell you that they have your best interest at heart, there may be things that they're not telling you.
This is no different when choosing a property manager.
Many property managers have their fingers in multiple pies, and some will skew the truth in order to benefit their own interests.
In fact, we deal with many owners that find out after the fact that their property manager hasn't been telling them everything that they need to know.
Here at Solutions Property Management, we don't deal in sales. That means we can solely focus on rentals, and looking after YOUR investment property for you.
For more information on this topic, click here to learn the 15 Facts Your Rental Manager Doesn't Want You To Know!